Adrian linked me to this see-through fish spitting a bunch on microscopic bioluminescent crustacea and suggested the title.
and here's what the little glowing crustacea look like: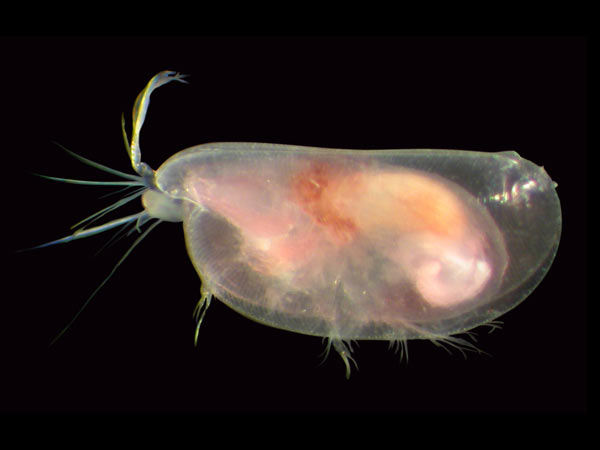 I went to the people's march for climate action today and I think it really filtered into my brain. So here's the story:
Long have the crustacea been eaten and oppressed by the cardinalfish. This party is a seaweedroots movement for the crustacea by the crustacea. Please join us for our national day of action against the cardinalfish, where we will be occupying local cardinalfish and glowing inside them. This will alert the other fish to their unjust crustacea eating ways and demonstrate the solution to the issue. Glowing is a little known way of surviving these attacks and we need to spread the word. Lets show glow as one and show them the light!