In celebration of Chinese new year I decided to write a story with the prompt 'horse' ( this year is the year of the horse). I sat thinking about horses, googling them and looking at pictures. After literally 2 and a half hours I looked at my page and saw irrefutable evidence of writer's block:
"Horse drawn carriage
Only seen at night
Ridden by a ghost
Something something
End"
In the end I managed to painfully draw a story out of my panicking blocked up brain. I jazzed it up with a picture and some tassels in the hopes it would make up for it. I'd promised Chris White that I would release my next story in Morningside, so I drove around looking for a spot and saw a laundrette. 
As this challenge is starting send me as crazy as Simon Pegg in A Fantastic Fear of Everything, I decided this was the best place for the story. So I entered the laundrette…
…and hung it up here: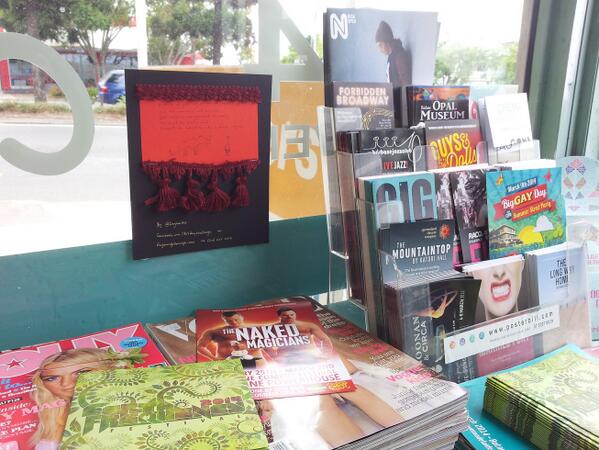 Hundreds of years ago a town was captured
One old seamstress had an idea
Red material was gathered discreetly
She found her family and
Escaped on horseback under a dragon disguise